AEG Rectifier Systems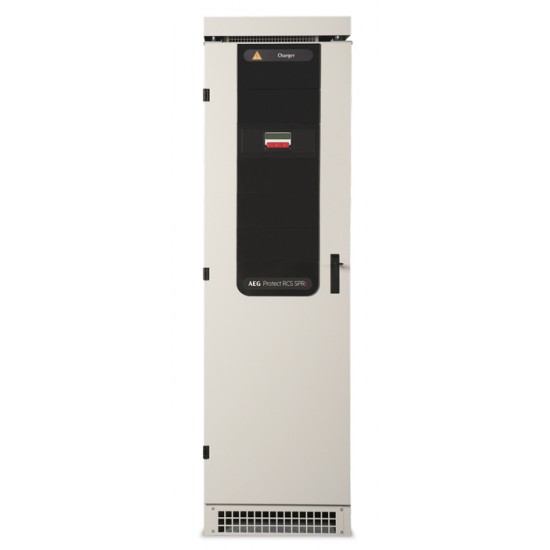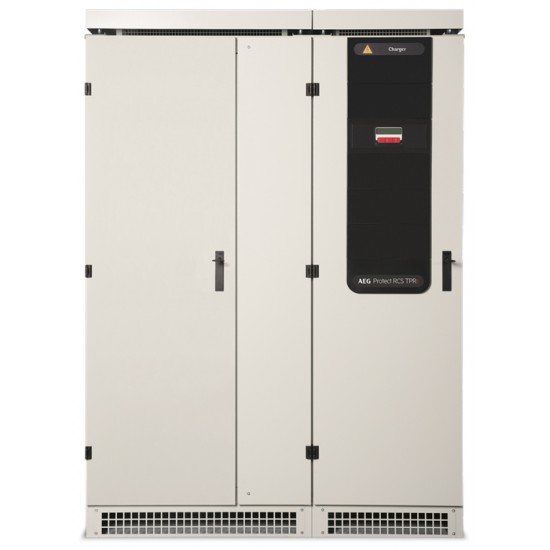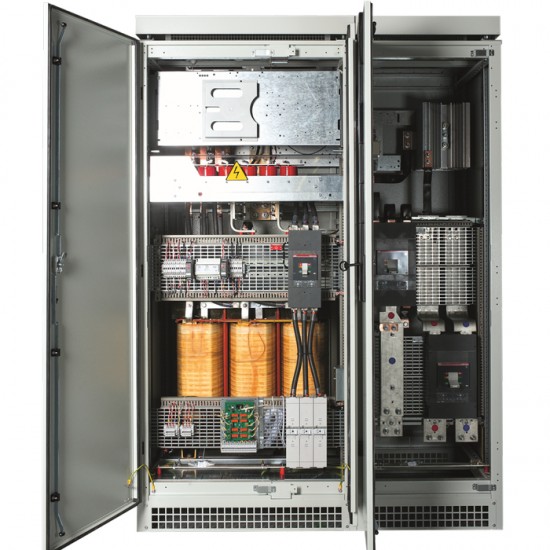 New Call Us



AEG Rectifier Systems
AEG
Protect RCS SPRE-TPRE Systems
The rectifier is built from independent building blocks and can be equipped with optional items such as distribution boards, diode droppers etc. built inside or in a separate cabinet. The cabinets are floor mounted and can be designed to meet specific environmental requirements. The batteries are mounted in free-standing racks or in cabinets together with or separated from the rectifier.
Features
Input isolation transformer, isolated DC output with built-in earth fault detection
Standard system configurations
Heavy industrial duty design
Building block modular design
Built-in protection
Digital processing and setting of all parameters
Monitoring of all parameters via the front panel display
Built-in intelligent battery management
Temperature-compensated charge voltage regulation
Manual or automatic high rate charge
Parallel operation for redundancy and power increase
Alarm- and event logger, with a date and time-stamped event log memory
Large communication facility options
In-built programable logic control to provide a wide range of interaction possibilities with external systems
Benefits
Existing pre-defined configurations to allow reduced lead times
Highly customizable with a fully comprehensive list of options and fully flexible design
Compatible with all industrial battery types including gas recombination, with easy parameter adjustment
Field proven high reliability with microprocessor-controlled thyristor technology
Ease of installation, start-up & maintenance, low Mean Time To Repair (MTTR)
Global service support
Technical Specifications
Click to download Catalogue PDF.
Ex Tax: 0.00€
Price includes recycling fee