Company Profile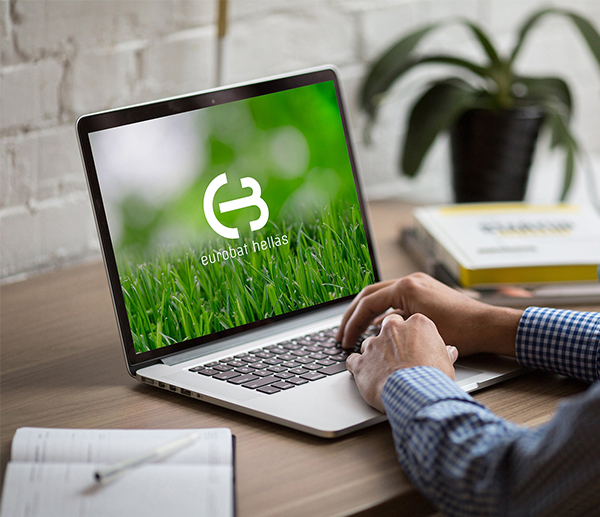 Eurobat Hellas Ltd is established in Metamorfossi Area, in the north of Athens, where it has its offices and warehouse. Having 22 years of experience in the local market, it managed to gain a leading position as a Battery Solution Provider by introducing innovative ideas and products. The company, with full expertise in batteries, can meet the needs of its clients either consumers or professionals, introducing the concept of "One Stop Battery Supplier".
We have at our facility one of the most up-to-date battery laboratories equipped with the latest most sophisticated testing equipment, operated by highly trained technicians, each one of them having more than 25 years of experience in the field. We can test, repair, design or assembly any type of special battery or battery arrays (packs) to meet the need of our customers, with the best materials and the highest standards in workmanship.
Our R&D department can meet the demand for any custom-made portable or stand-by energy solution. The Technical Director of the company is ready to assist our customers in any problem they may have, advising and guiding them into choosing the best battery type for their need, providing them with a comprehensive, tailored to their needs and fully documented solution. As always, all our products are covered by warranty. Eurobat Hellas Ltd is an ISO 9001-2015 certified company.
The company has exclusive partnership agreements for the representation, import & distribution of their products to Greece & Cyprus with selected Battery Manufacturers from around the world each one of them being the leader in its field. These manufacturers are: Uniross France, ALCAD Sweden, SAFT France, ARTS ENERGY France, PANASONIC Germany, EnerSys® USA & Westar Energy® USA.
At the same time and in view of the demand for lead acid batteries with high quality and competitive prices our company is representing and exclusively importing lead acid batteries from Vision Vietnam & Westar Energy® (USA) suitable for power demanding applications.
Authorized Service Center
Following the long & successful cooperation with Alcad & Saft, them having recognized our professionalism and expertise in the field of batteries, we were granted after thorough inspection of our premises, equipment, written tests, training and on the field surveillance of our work the status of their "Authorized Service Center".
It is in that context that we provide Battery Installation Services, Commissioning & Testing either in house or on site as well as Maintenance to various Private & Public companies and organizations.
Renewable Energy Sources
Furthermore, staying in touch with our country's need for electricity in remote areas we can provide solution for special type of batteries for Off the Grid Photovoltaic systems. At the same time, we are also successfully present in the market of Emergency Lighting & Forklift batteries.
Eurobat Hellas will continue its expansion over the next years, signing agreements with new manufacturers of innovative and environmentally friendly products in the field of Portable Energy, which will have applications in the areas of New Technologies and Green Growth. The company will maintain its leading position in the market while at the same time will remain close to all our clients being able to support them in all their energy needs
Sincerely,
The Management and Personnel
Eurobat Hellas